Welcome to XavNet
Alumni can engage in our community in a number of ways, such as attending reunions and events, networking, sharing your story and volunteering. Join our community to find and connect with friends, keep up to date on Old Xavs news and much more.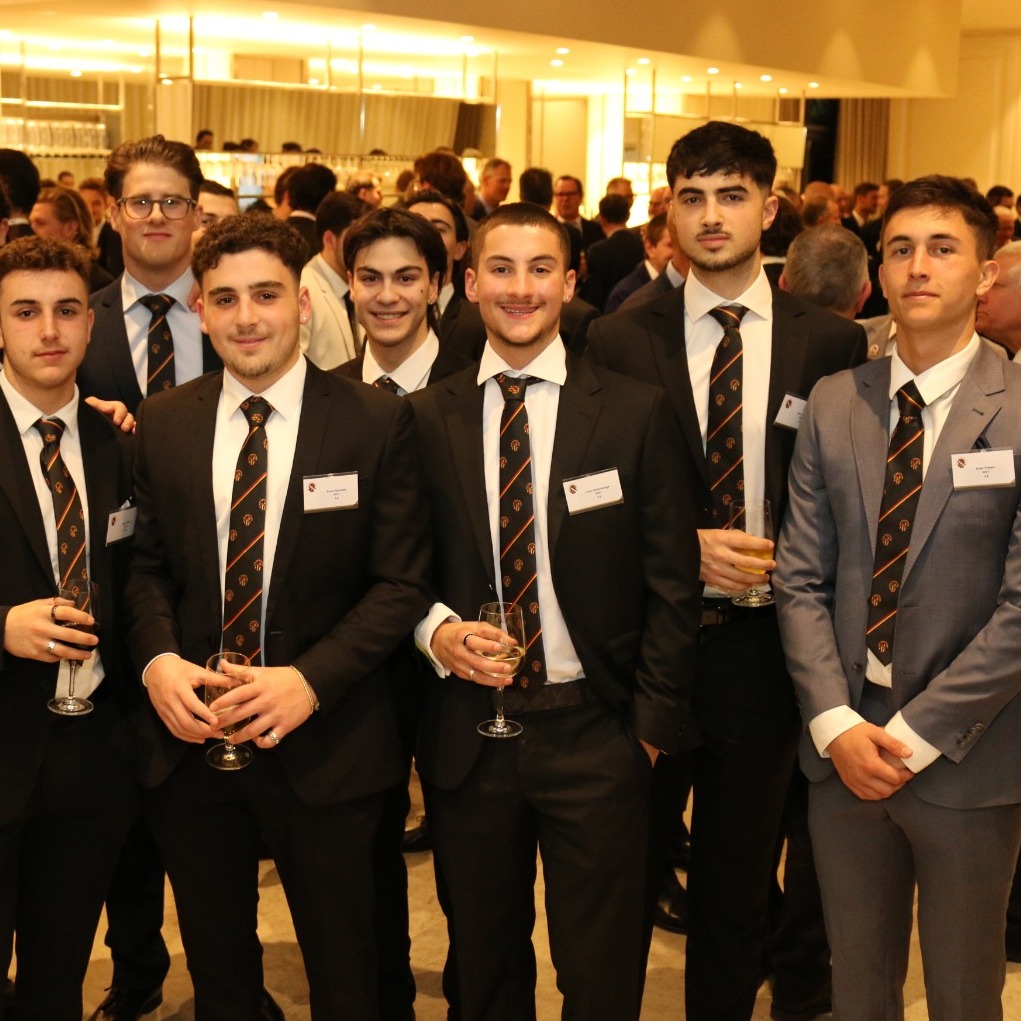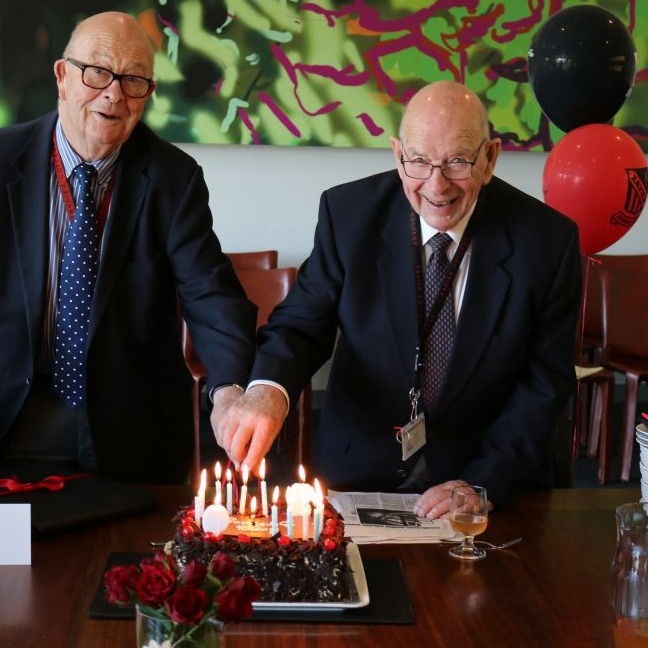 News




NEWS
Discover what our alumni are achieving and the latest news from our community.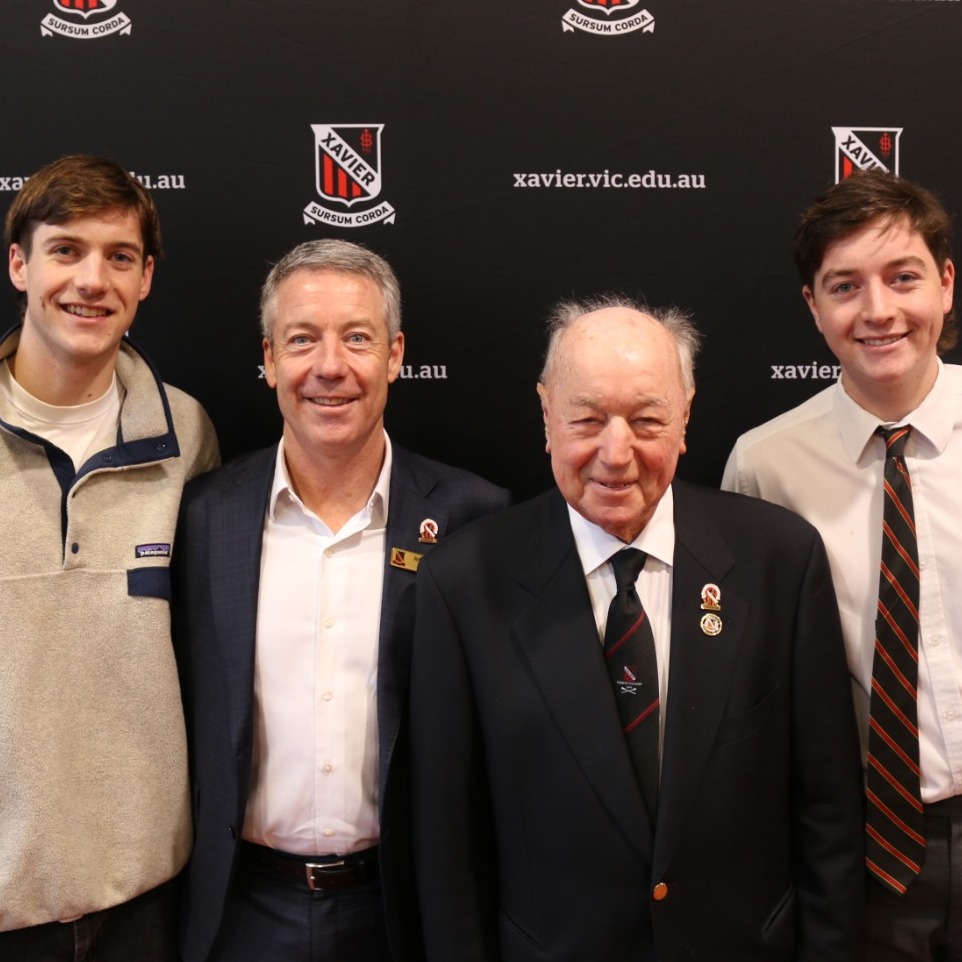 Events




EVENTS
Grow your network and meet your peers in the upcoming events and reunions.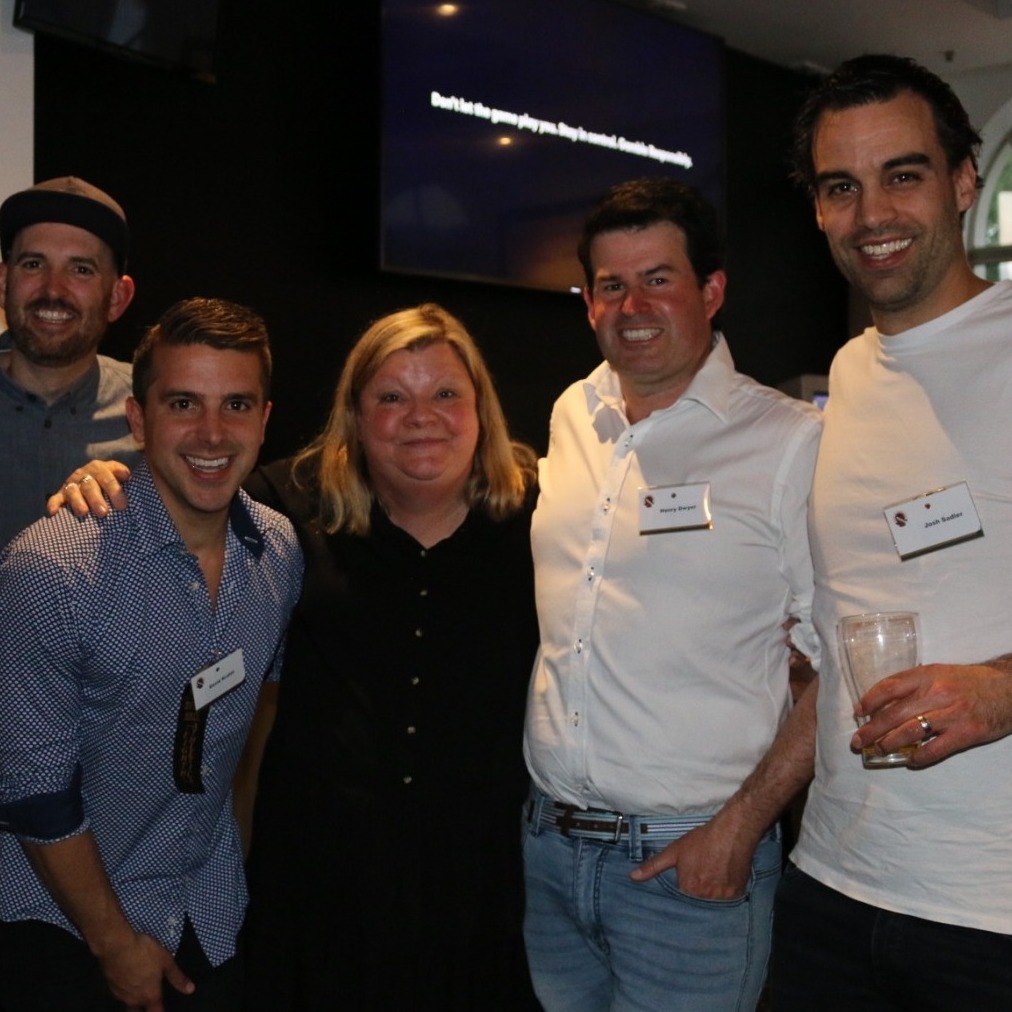 Search members




SEARCH YOUR FRIENDS
Search your friends in our alumni directory and get in touch.
Register yourself and explore the various business opportunities.
Do you have a story to share? Get in touch ! Reach out to us for any queries.